I purchased this bonnet off a fellow Forum Member as our's is a little too rusty.
We intended to strip and paint it but after seeing it in the flesh we may just keep it as is.
Astro Boy is airbrushed and the bonnet is signed by SD.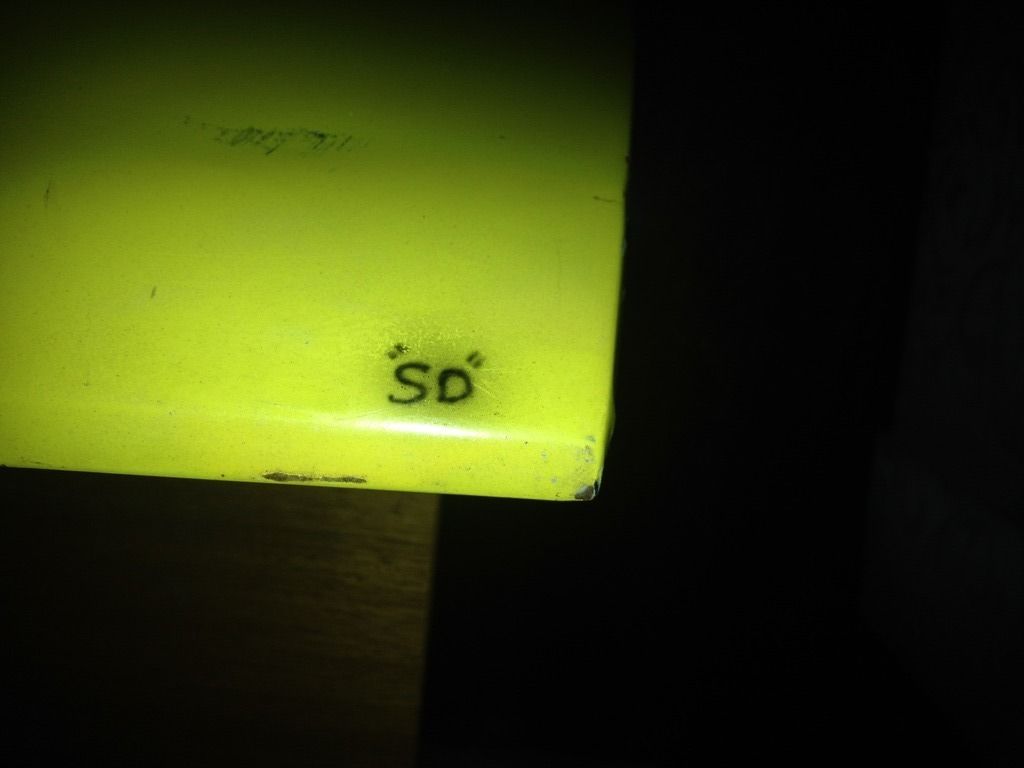 Oops, upside down.  Either stand on your head or turn the screen upside down

From what we can ascertain the bonnet originated in South East Qld/North East NSW.
Any input would be appreciated.
We need to work out how to repair some paint damage on the edges of the bonnet yet save the Boy.